---
Djt Retailers
Plot A2B, Lucerna Tower Noida, 201301, UP India
E:
info@djtretailers.in
IOS Application:
https://apple.co/3I97OsF
Android Applicatoin:
https://play.google.com/store/apps/details?id=in.deerikaexpress.djtretailers
A Paradise of Retail
Djt Retailers Pvt Ltd. Started its journey in 2017 with a mission of releasing a billion dreams, with an aim to serve our Indian Nation of about 1.3 billion people and we wanted to serve each and every member of the society and our community. And therefore, we ventured into the retail segment. This seed is the brainchild of our MD Mr. Akash Anand, wherein our Brand "DEERIKA" came into existence where we can meet greet and interact with million of customers on monthly/ yearly basis.
Deerika brand is our first flagship store based in Gurgaon Sector 51, spread over 50000 sq, fts, which makes it our largest single plate store in the country. We offer about 40000 SKU and continue to increase the variety and chooses as we move forward in the Journey. Our USP is we serve a billion dreams which allows every member of our community to buy from us making it a place to be called " BELONG ANYWHERE"!
Deerika is venturing into a new segment named House of Believe with the current assortment in the home, dining & fashion segment, expanding its online business through various prominent platforms like Snapdeal, Amazon, and Flipkart.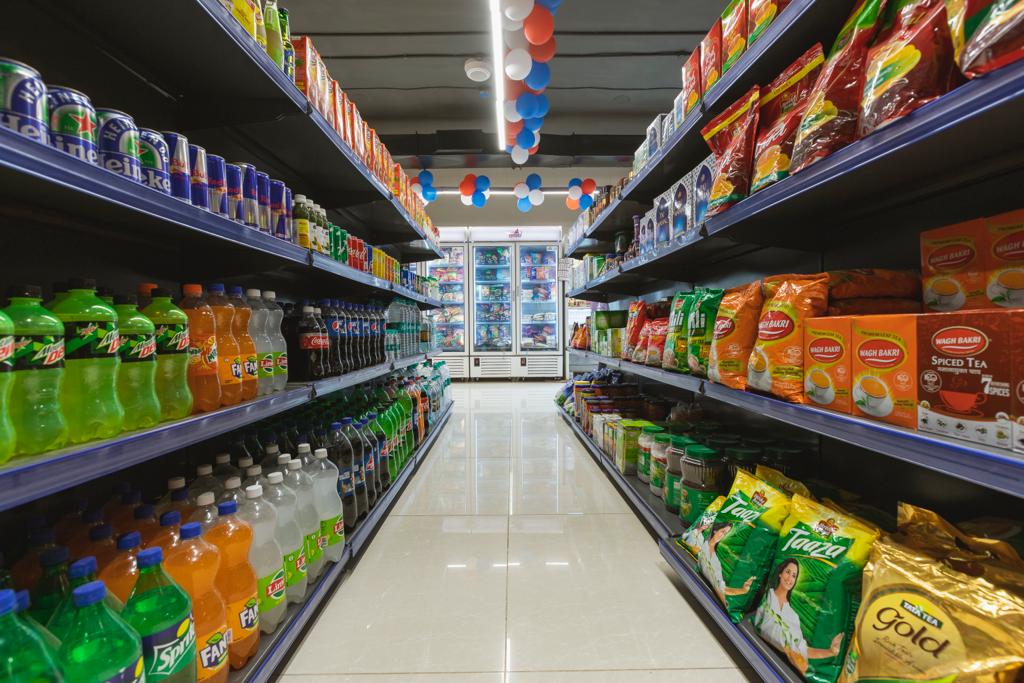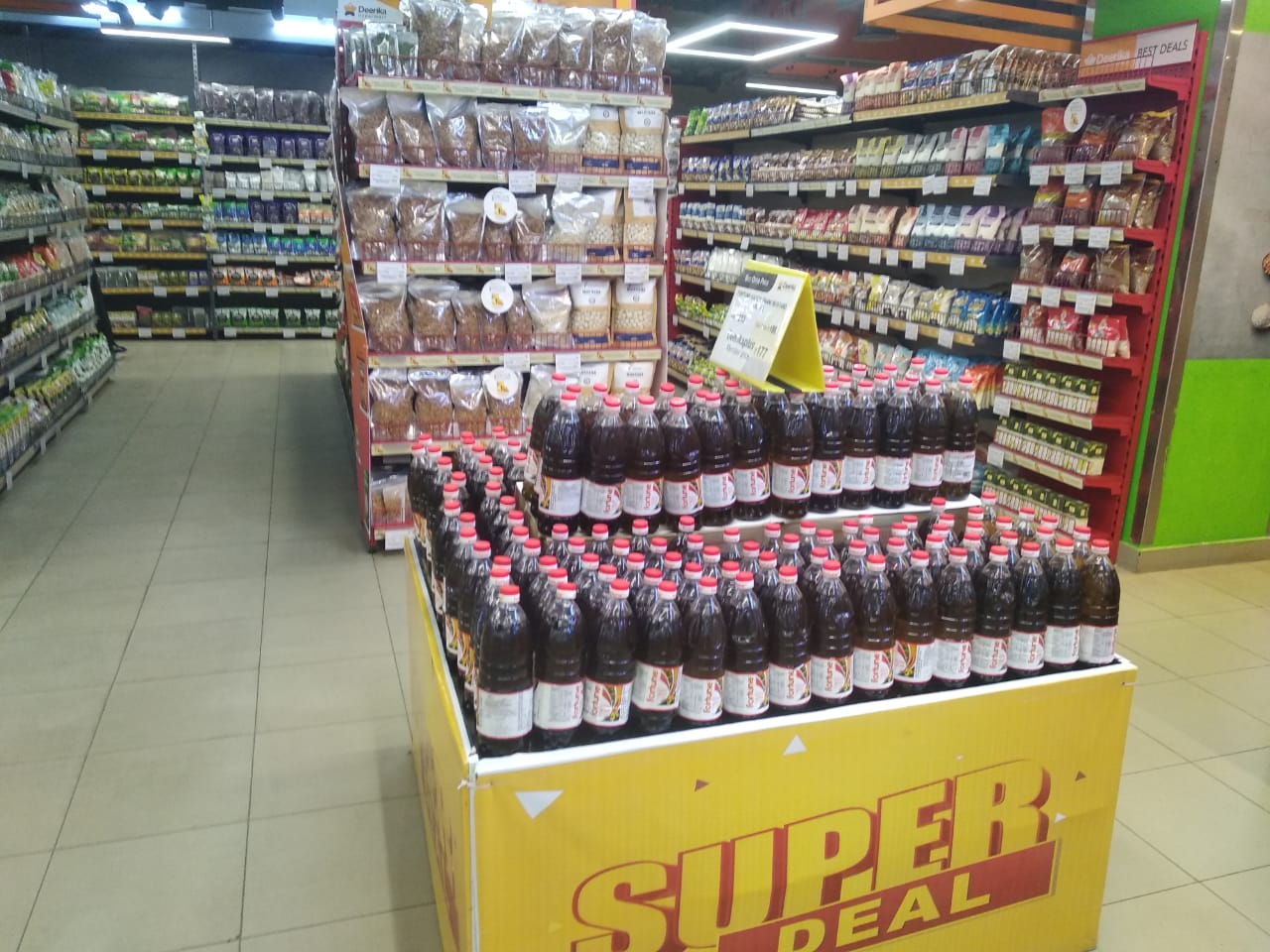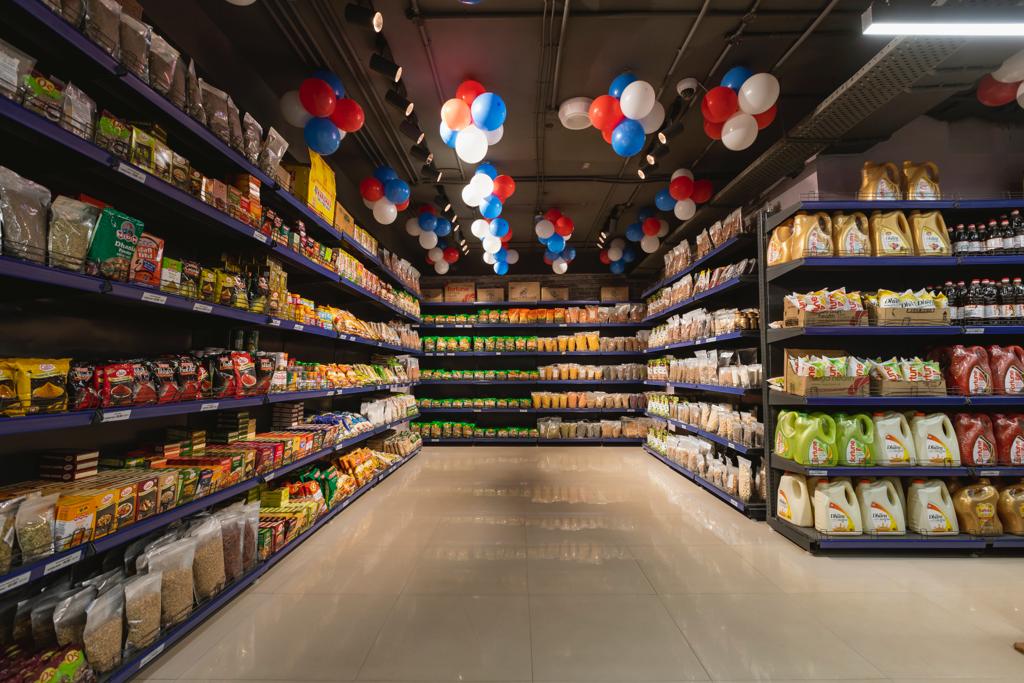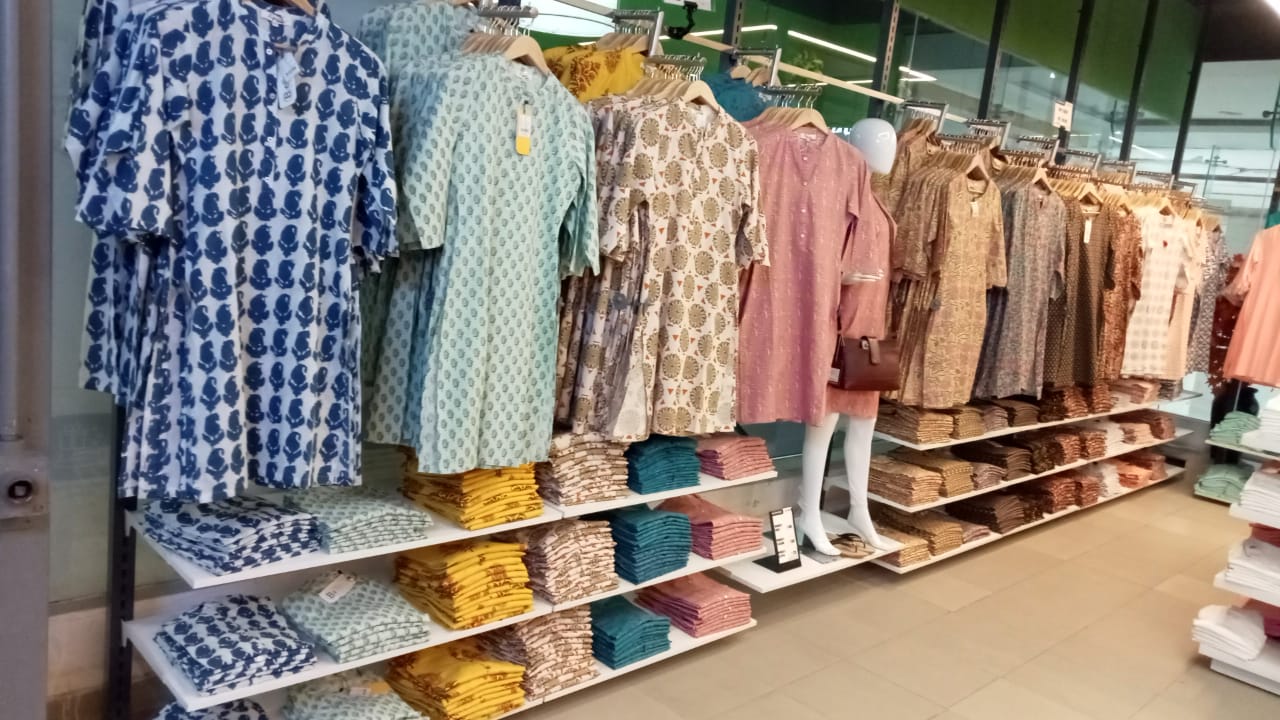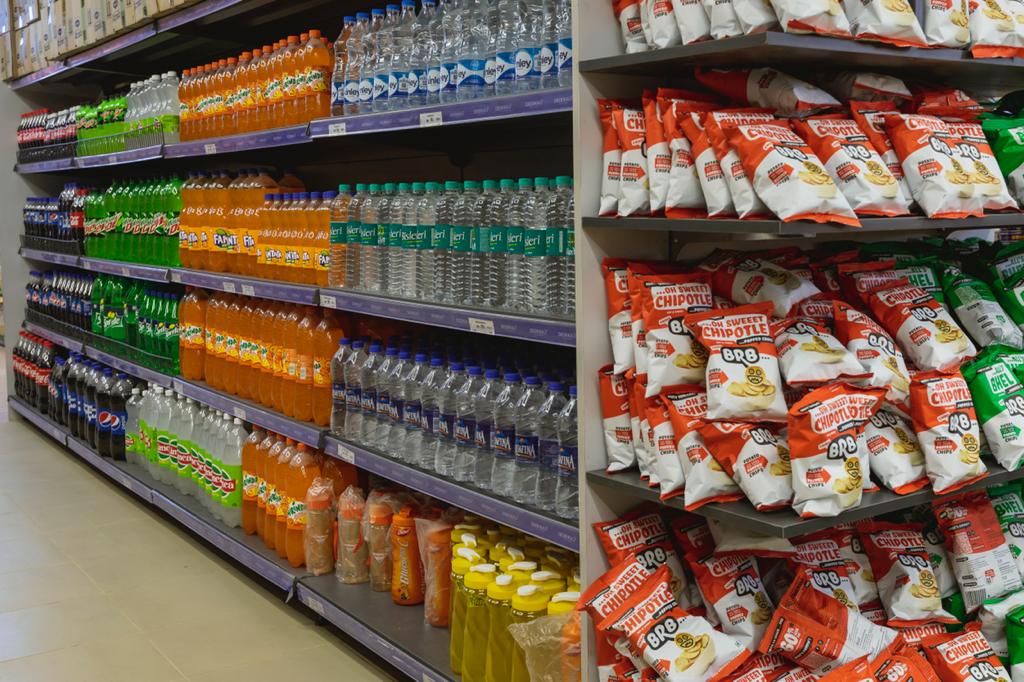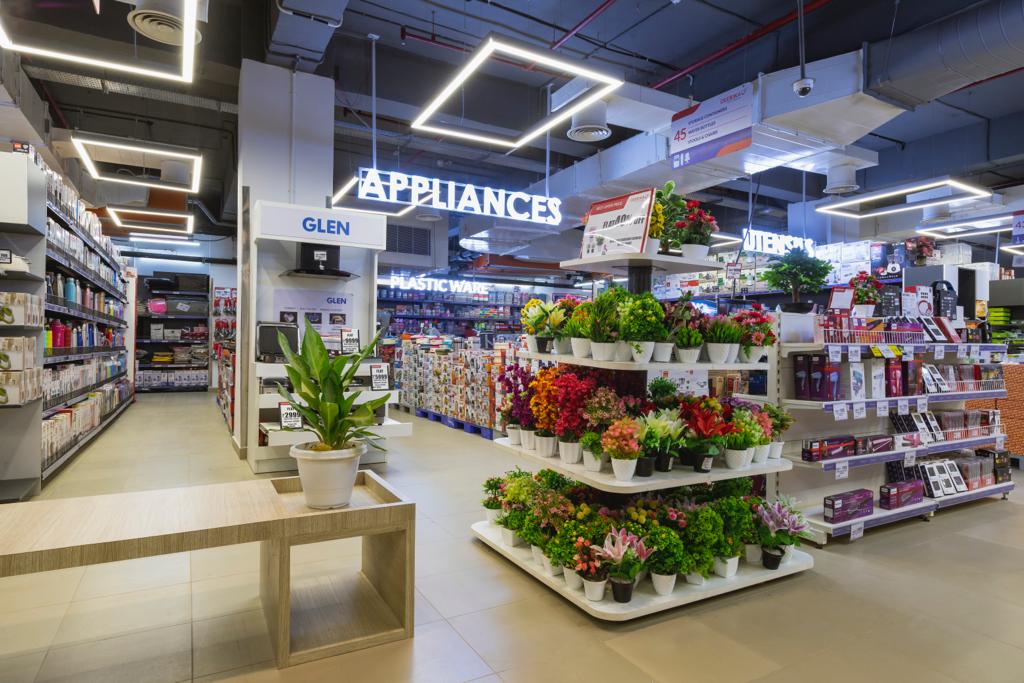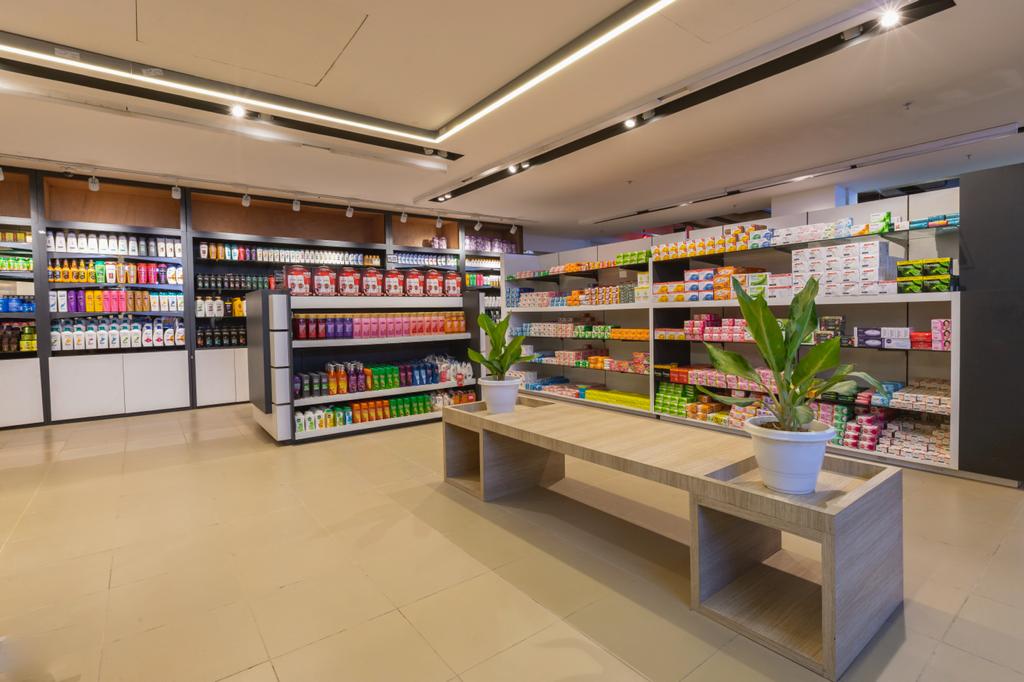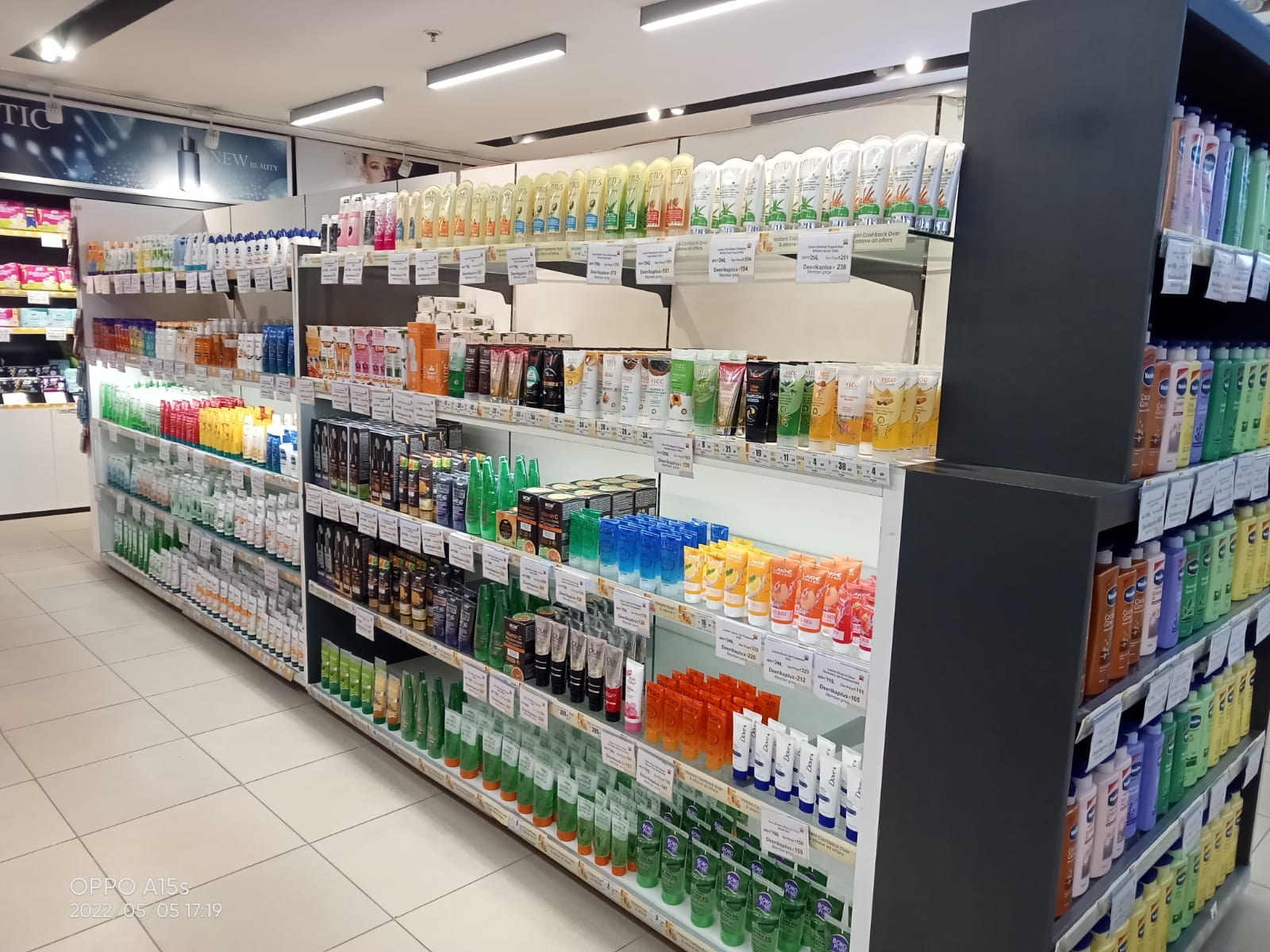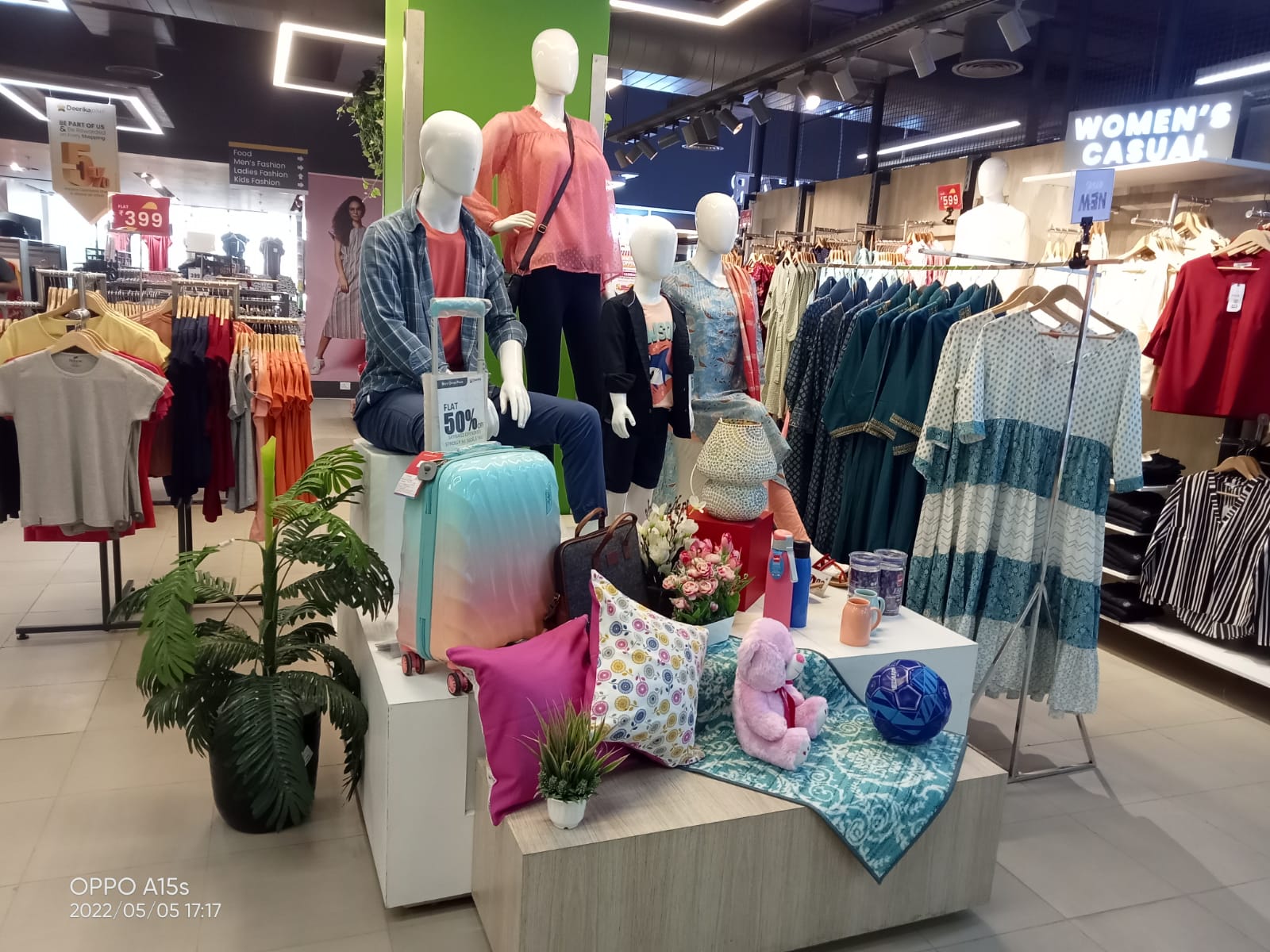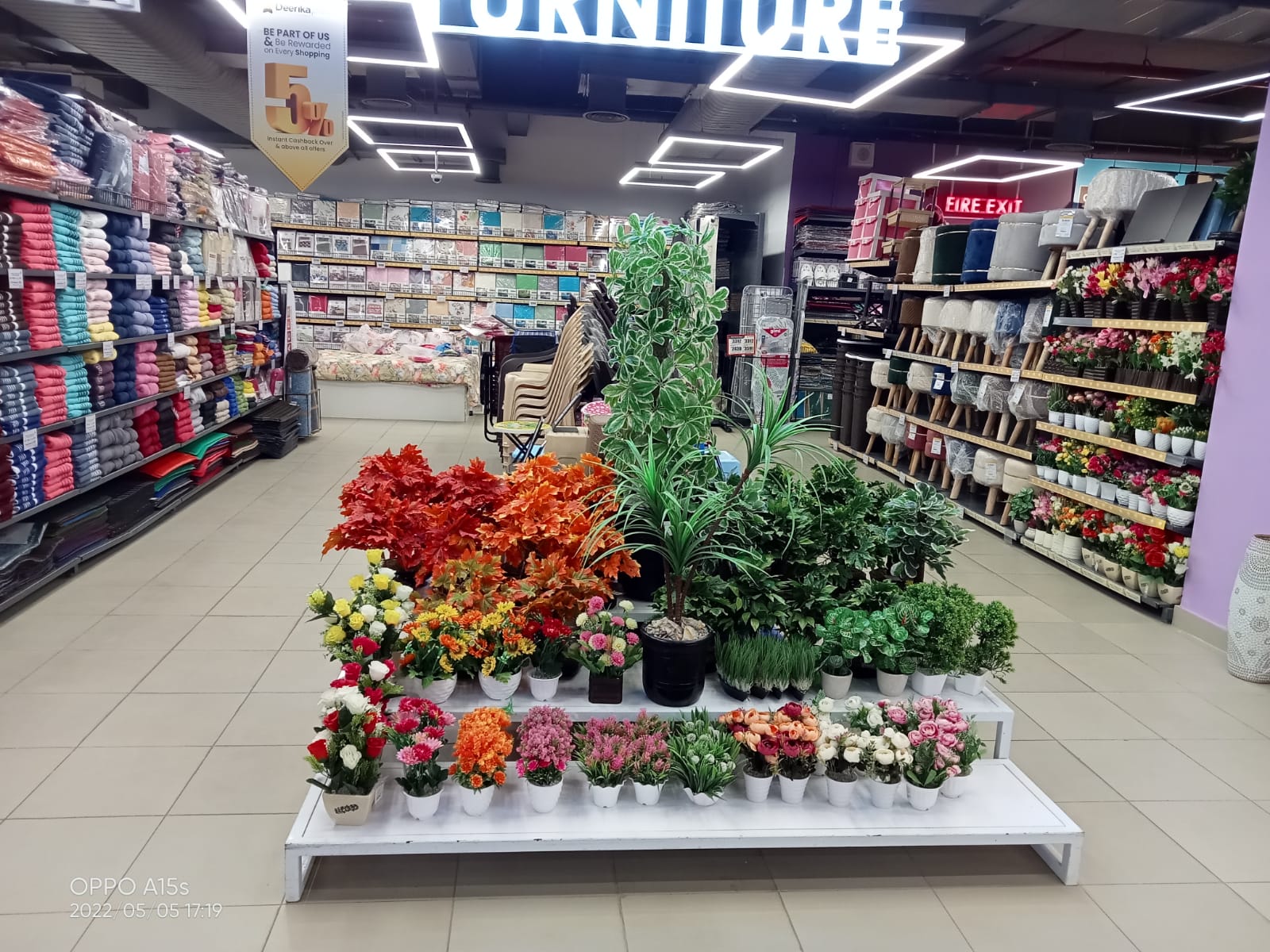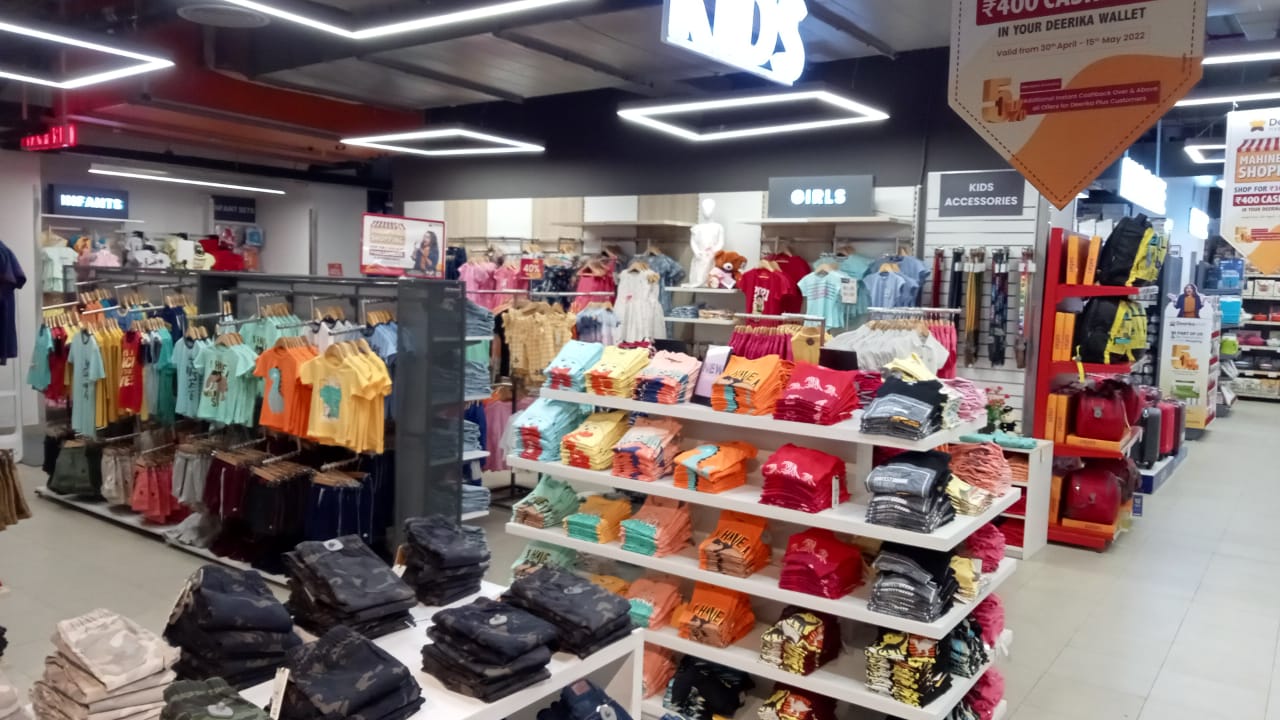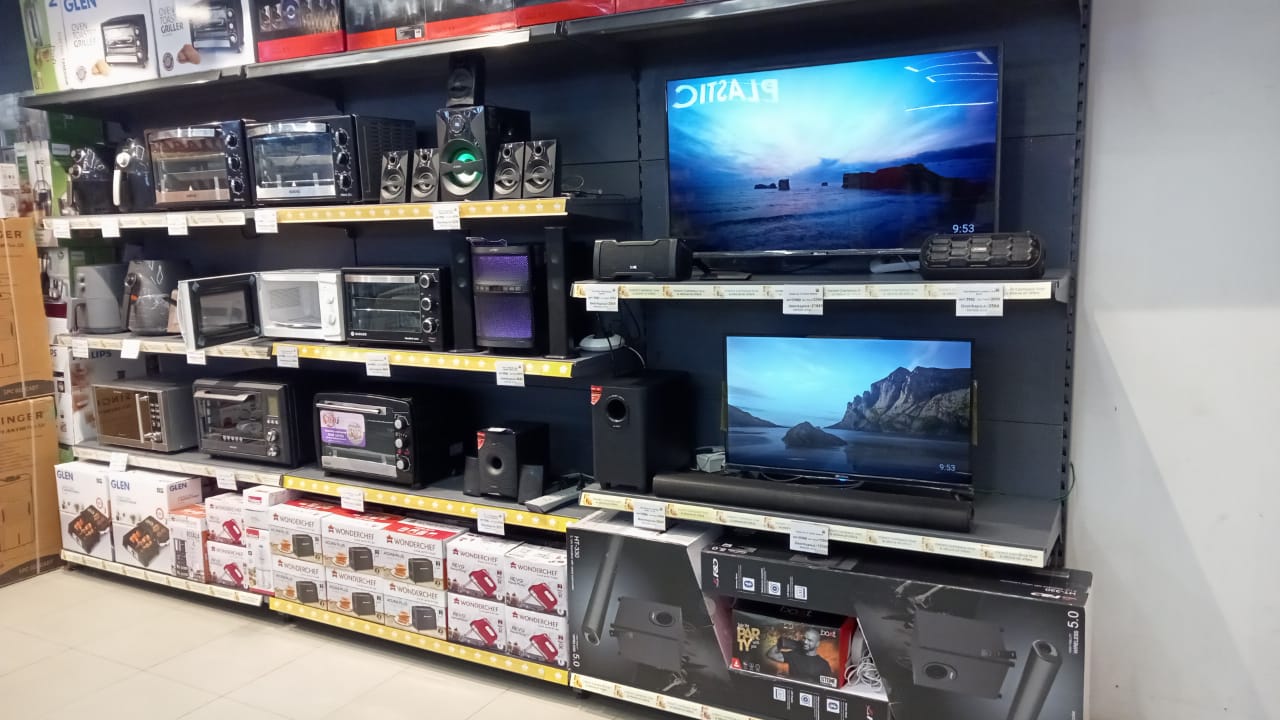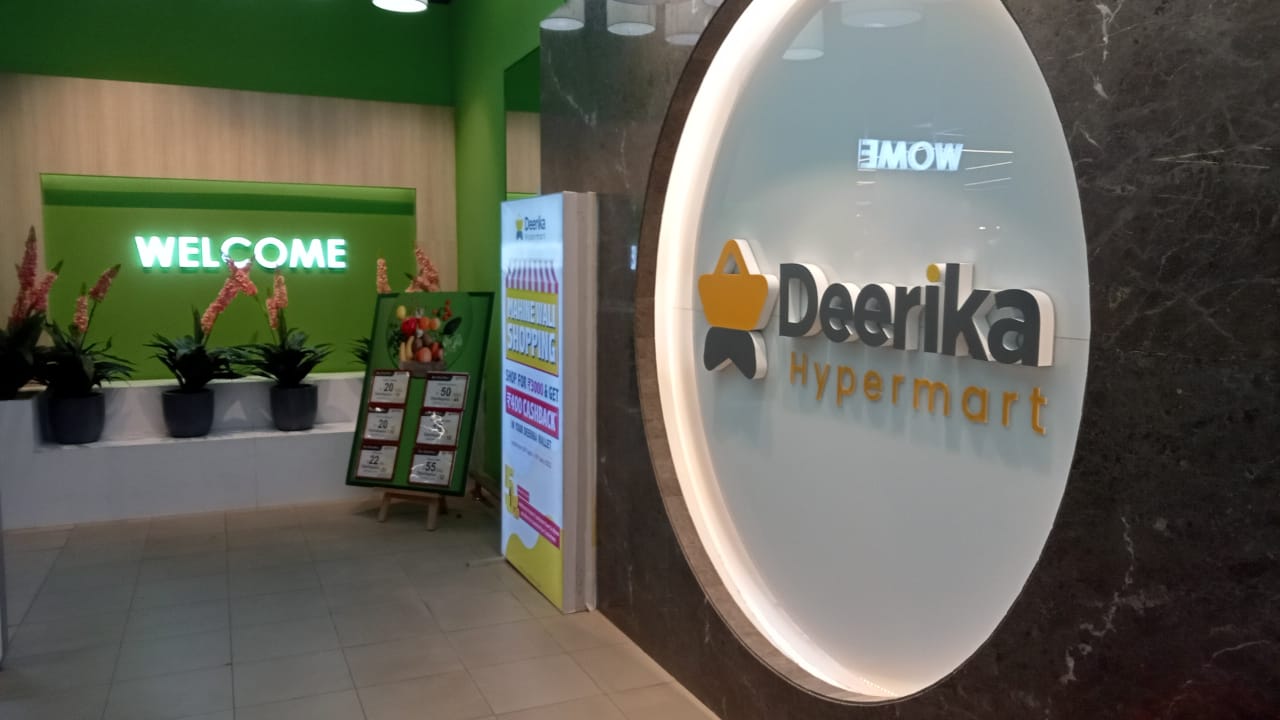 ---